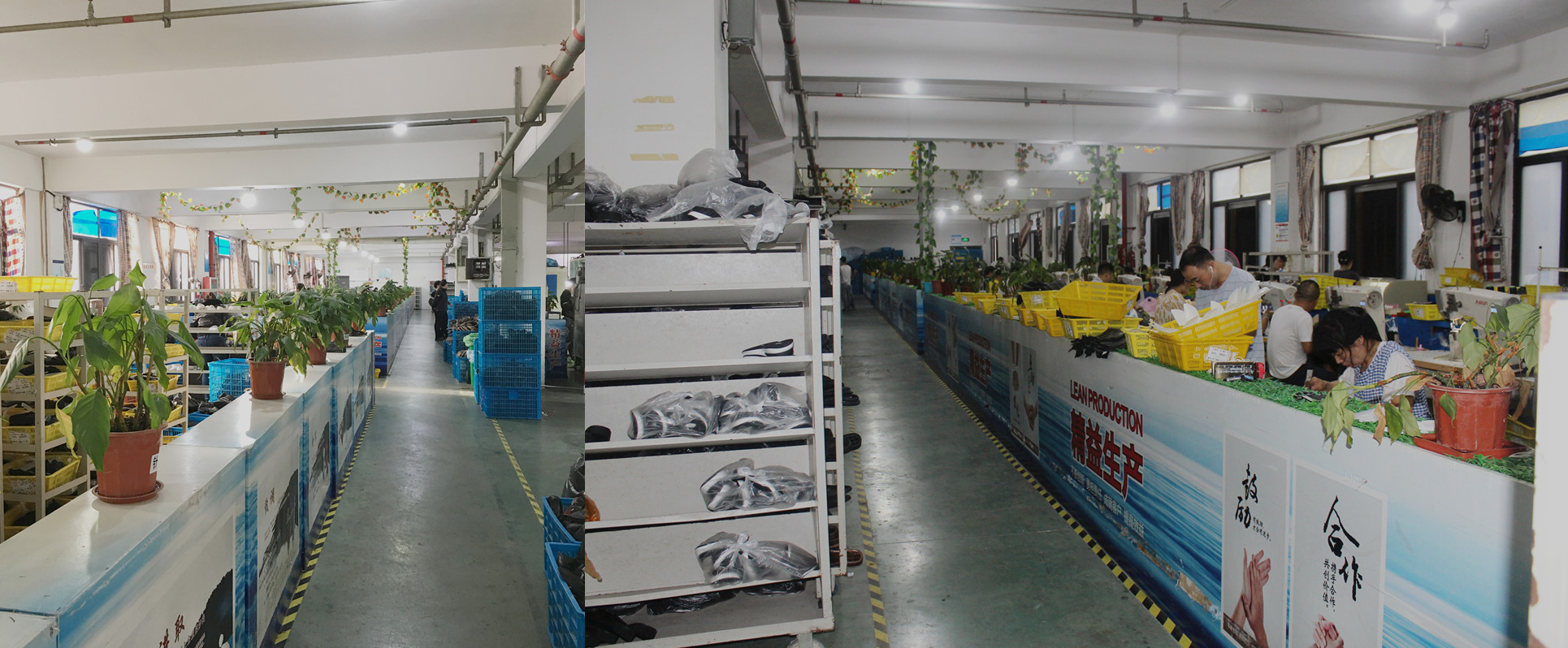 MZY Shoe Factory
Sales director: Wiki
Mobile: +86-18688207822
Skype: live:wikiwyf
WhatsApp:8618688207822
Email 2: wikiwangshoes@gmail.com (Personal)
Website:www.mzyshoesfactory.com
Whenever, Wherever, However, We will waiting for you here!
Office Add:
NO.31, Xicha Road, Baiyun District. Guangzhou city.Guangdong Province, China
General Factory1:
Add: Building D No.2, Wenchuang Road, Shaping Town, Heshan City, Guangdong Province. China.
Branch Factory 2:
Building A NO.9 Daofu Road, Houjie Town, Taizhou City, Guangdong, Province. China
Branch Factory 3:
Add: Building 11, NO.8, Huacheng Road, Huadu District, Huizhou City, Guangdong Province. China
---
Our Advantage:
1. MZY Shoes Factory since 1977, have 40 years of Professional technological experience.
2. Excellent quality Control is our merit.
3. Comfortable, stylish, wearable, breathable, absorb sweat, deodorant, multifunctional, Hot sale, best after-sale, etc all are our products' features!
4. Faster Delivery, time is money!
5. Profession design, Enhance brand charm!
6. Most Competitive price, Will save 30% Cost for your business!
Message
If you have any suggestions or question for us.Please contact us.